Overview of Services
Understand of the function and structure of molecules is essential in all areas of life sciences. The Biophysical Analysis Laboratory (BAL) aims to provide complete biophysical analysis to characterize macromolecules and investigate molecular interactions. The lab strives to establish long-term collaborations and deliver professional quality data that can be used for publications and grant proposals.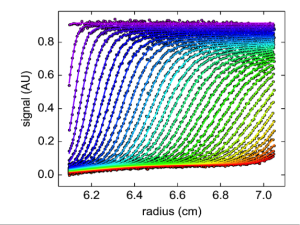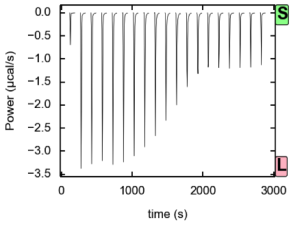 **For NON Purdue individuals: Before you register, you must be assigned a Business Partner Number and given a PUID to register/login.
Please contact the Director of the core, Jia Ma at ma420@purdue.edu. An email will be sent to you with your PUID and instructions on how to get registered.
Leadership
Jia Ma, Director
ma420@purdue.edu
Location and Hours of Operation
Hours
Location

Monday - Friday

9 am - 5 pm

1203 W. State St.

West Lafayette, IN 47907
Links and Resources
Purdue Bindley Biophyscial Analysis Lab (BAL)