Overview of Services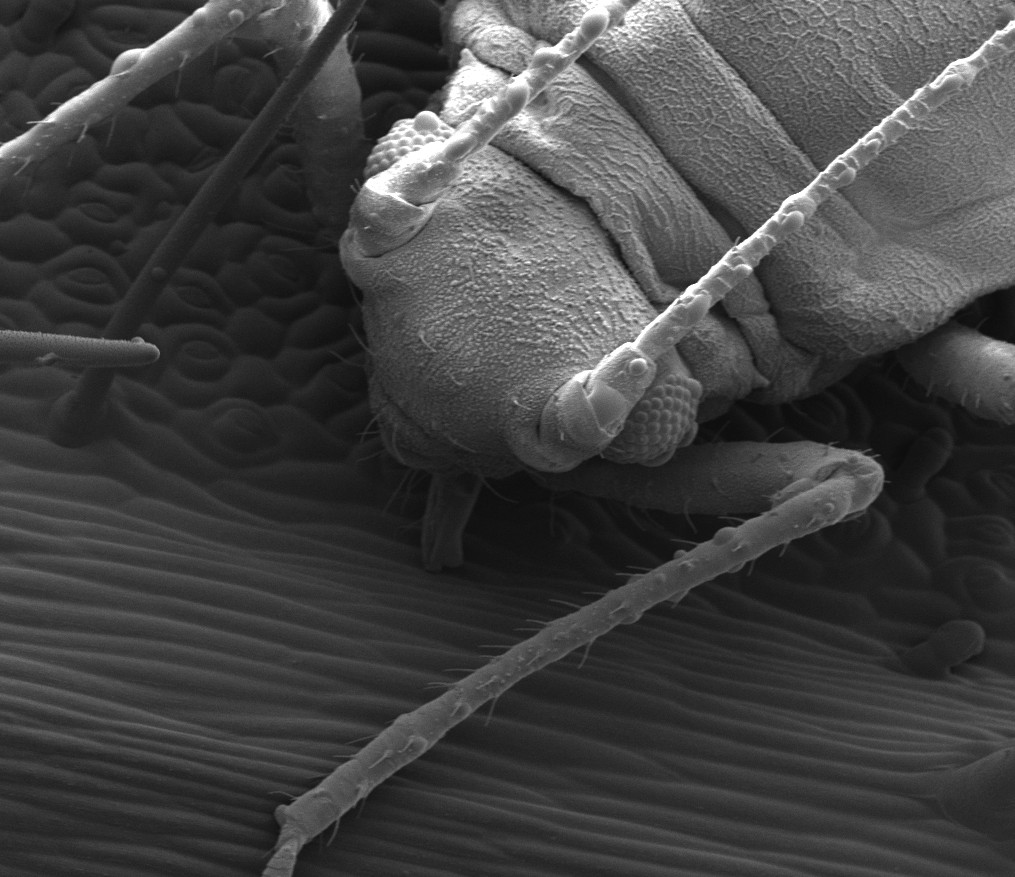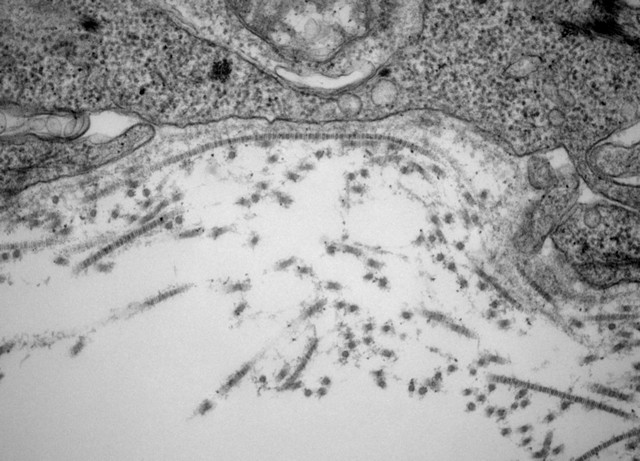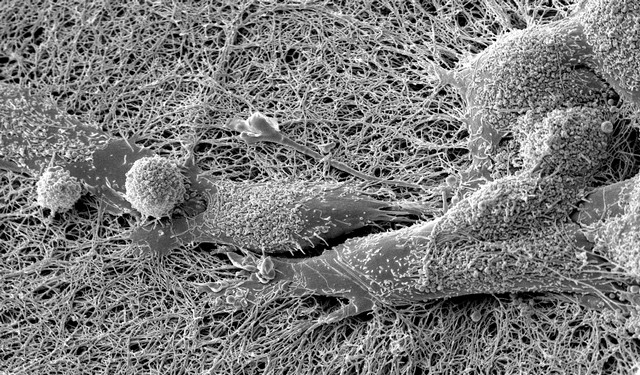 ThePurdue Electron Microscopy Facility at Purdue University is a campus-wide core facility which is administered through the College of Agriculture. An advisory committee provides direction on facilities and procedures. Located in the Whistler Research Building, this 4000 sq. ft. laboratory complex supports research on microscopic and submicroscopic structure of biological and physical systems and is available to the campus community.

Originally established in 1983 to consolidate ultrastructural technology in the Agriculture college, the Purdue Electron Microscope Facility has served research needs of a wide range of programs from basic molecular biology and cell biology to applied agricultural and engineering research. The main functions of the facility are to provide equipment, training, space, advice, and expertise so that researchers can come to the laboratories to conduct their research efficiently. There are both self-use and service options available. The facility contains research equipment for use by students, faculty, postdocs, and service staff.
Technology in the facility provides capabilities for transmission electron microscopy, scanning electron microscopy, and computer-based image analysis. Equipment is available for cryo sample preparation (high pressure freezing and freeze substitution, ultramicrotomy, critical point drying, vacuum evaporation, and sputter coating, Staff in the facility provide expertise in a wide range of specialized preparation techniques including immunocytochemistry and freeze substitution and are always happy to help.
Getting Started
Christopher J Gilpin Ph.D.
Director
Phone: (765)494-7750
Email: gilpin@purdue.edu

Laurie Mueller
Research Assistant
Phone: (765)494-6666
Email: muelle16@purdue.edu

Robert Seiler (Bob)
Research Assistant
Phone: (765)494-6666
Email: seilerr@purdue.edu

Location and hours of operation
Hours
Location

Hours Open
24/7(Key sign out)


Hours Staffed
8am-6pm


Whistler Hall of Agricultural Research
170 S. University St
West Lafayette, IN 47906
Links and Resources