Overview of Services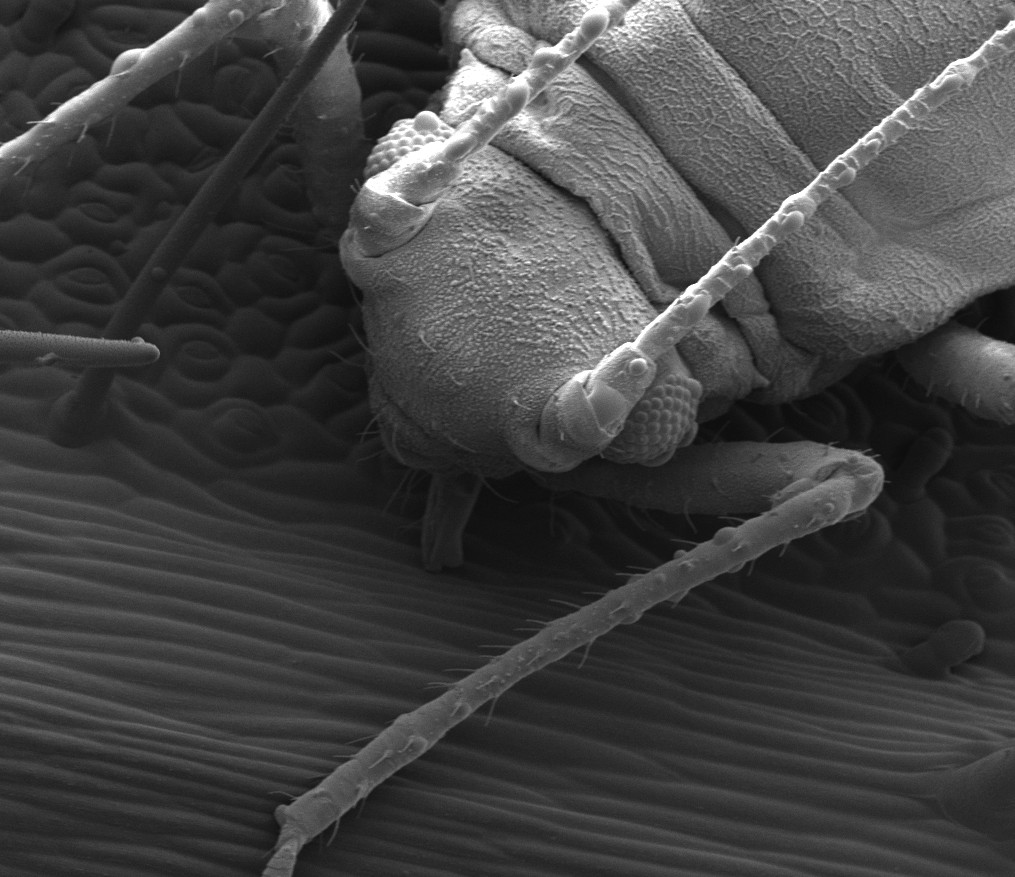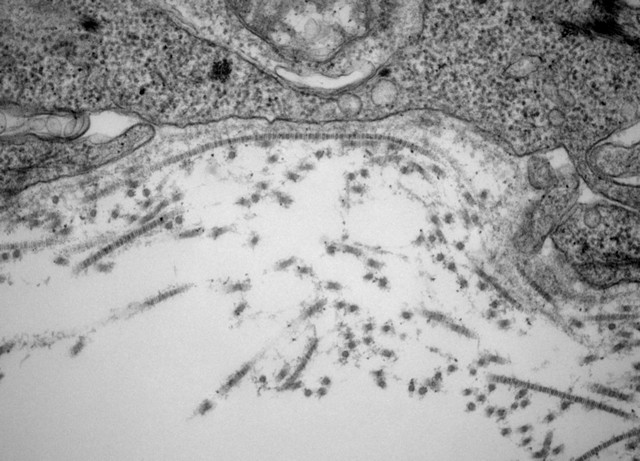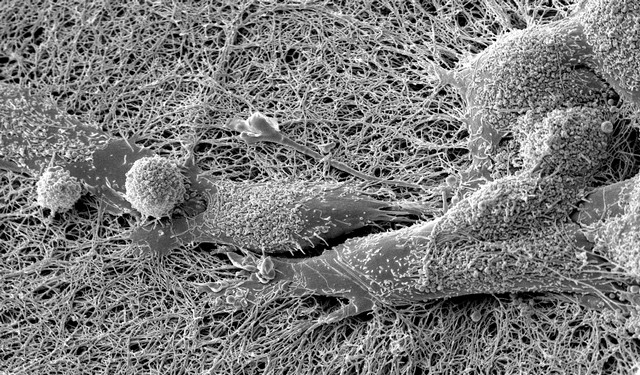 The Purdue Electron Microscopy Facility at Purdue University is a campus-wide core facility. Eqipment and microscopes are located in three separate buildings - Whistler, Birck and Armstrong. An advisory committee provides direction on facilities and procedures.

The main functions of the facility are to provide equipment, training, space, advice, and expertise so that researchers can come to the laboratories to conduct their research efficiently. There are both self-use and service options available. The facility contains research equipment for use by students, faculty, postdocs, and service staff.
Technology in the facility provides capabilities for transmission electron microscopy, scanning electron microscopy, and dual SEM/ Ion beam systems. Equipment is available for cryo sample preparation (high pressure freezing and freeze substitution, ultramicrotomy, critical point drying, vacuum evaporation, sputter coating,and ion polishing Staff in the facility provide expertise in a wide range of specialized preparation techniques and are always happy to help.
Getting Started
Christopher J Gilpin Ph.D.
Director
Phone: (765)494-7750
Email: gilpin@purdue.edu

Rosa Diaz Ph.D.
Staff Scientist
Phone (765)496-1075
Email: rdiazri@purdue.edu
Laurie Mueller
Research Assistant
Phone: (765)494-6666
Email: muelle16@purdue.edu
Robert Seiler (Bob)
Research Assistant
Phone: (765)494-6666
Email: seilerr@purdue.edu

Location and hours of operation
Hours
Location

Hours Open
24/7 With swipe card access


Hours Staffed
8am-6pm


Whistler Hall of Agricultural Research
170 S. University St
West Lafayette, IN 47906

Birck Nanotechnology Center

1205 West State Street

West Lafayette, IN 49707-2057
Links and Resources